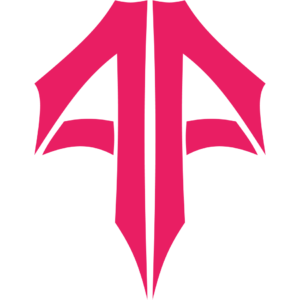 Welcome to qppal service!
We're always ready to introduce our service for new developers!
Short description. Our team accept only trustworthy, without blackpast developers for a long term conditions!
What can we offer?
Advertising on qppal.com.
Advertising on gaofficial.online (on redisign).
Advertising on hushnow.co.
Advertising on DuelMe (on develop).
Advertising on Beared Club.
Advertising on our reseller team.
Advertising on our 5 Discord servers with 3 500+ customers.
Advertising on markets, forums etc. We have much high reputation accounts and also high reputation customers that would like to test your product for nice reviews.
Bulk purchases.
Become a "face" of your cheat.
Team of experienced testers that check your product status, bugs, game updates etc. and report them fast.
Designers that will make I nice video and images for your product.
More than 2 000 customers on 20.04.21. 
We accept 20+ worldwide payments.
Terms of cooperation with us:
No blackpast (scam, bad projects, long detection products etc.).
Price should be same to developer price.
We take 50/50. For example, developer price for customers is 50 EUR, so we buy keys for half of this price – 25 EUR.
One instant and 2 temporary access to your product, 1 for admin, 2 for testers.
5 keys of each product you sell for implementation to check your trustworthy and our customers experience before bulk purchases.
Rename of your product for higher salles and advanced advertising (Not necessary).